Events
Team Sweden no Brasil 2021 – o que vem pela frente? 
Gostaríamos de convidá-lo para nosso primeiro webinar do ano:
Team Sweden no Brasil 2021 – o que vem pela frente?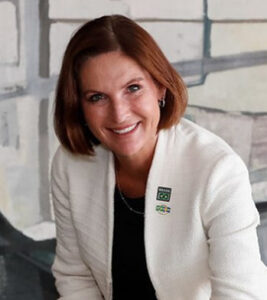 Reuniremos alguns representantes do Team Sweden no Brasil, Johanna Brismar-Skoog – Embaixadora, Renato Pacheco Neto – Cônsul-Geral, Andreas Rentner – Business Sweden Trade Commissioner, Sérgio Quiroga da Cunha e Jonas Lindström da Swedcham.
A pandemia continua afetando a vida de todos nós, mas a cooperação entre a Suécia e o Brasil e as relações comerciais continuam estáveis e fortalecidas.
Johanna Brismar Skoog
2021 será mais um ano com muitos projetos bilaterais e, dentre as áreas prioritárias, constam mineração, mobilidade e sustentabilidade.
Não perca essa oportunidade única de trocar ideias com os integrantes do Team Sweden no Brasil sobre os planos para esse ano.
Esperamos um novo ano cheio de atividades interessantes, aprendizagem e grandes oportunidades de networking dentro da comunidade empresarial sueca!
/A equipe da Swedcham
Quando
Quarta-feira, 24 de fevereiro às 15h
O link de acesso será enviado antes do evento para todos que confirmarem sua participação.
RSVP até 24 de fevereiro
Some of the presentations will be done in English.