Events
Open Innovation Learning Week in Sweden 2018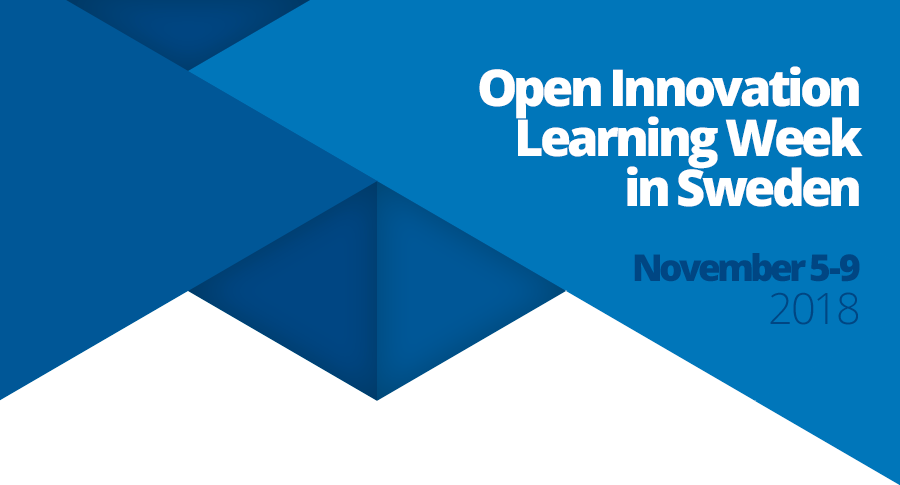 The Open Innovation Learning Week (OILW) 2018 offers the opportunity for Brazilian community to interact with some key actors from Sweden.
Through technical visits, lectures and seminars held at universities, technology parks, companies and government bodies, the programme aims to provide know-how about the Swedish innovation system and understanding the reason why Sweden is one of the most innovative countries in the world.
OILW will facilitate the networking among the participants, connection with potential Swedish partners and inspiration for strengthening of Brazilian innovation system.
AREAS & TOPICS: Aeronautics, Autonomous systems, Bioeconomy, Information, Communication & Technology (ICT), Materials & Manufacturing, Excellence Centres and Entrepreneurship.
CITIES: Stockholm, Norrköping, Linköping and Gothenburg.
More Information
CISB – Eduardo Nascimento
eduardo.nascimento@cisb.org.br
+55 11 4314-9466
Organization:

Partnership: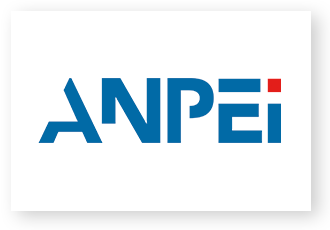 Institutional Support: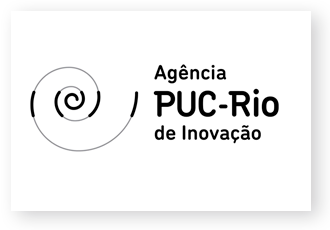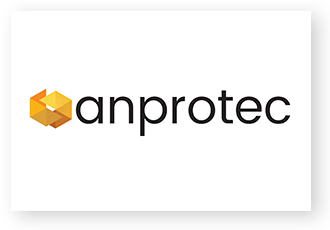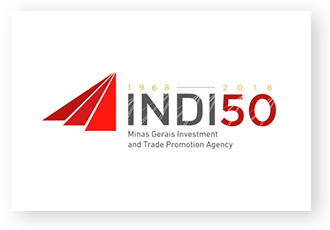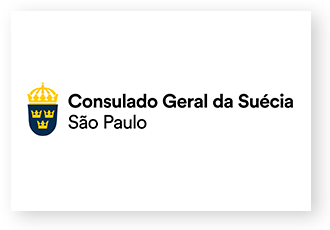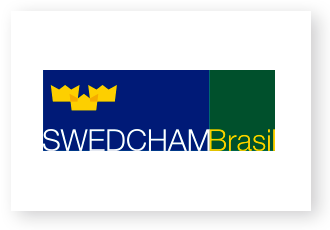 Other Support:
OILW 2018 is also supported by the
Embassy of Brazil in Stockholm and Embassy of Sweden in Brazil.