Events
Empoderamento Feminino – Mulheres em Liderança
Empoderamento Feminino – A mulher e seus desafios perante  sociedade moderna.
A Câmara de Comércio Sueco-Brasileira orgulhosamente convida você para o painel de discussão: Empoderamento Feminino- A mulher e seus desafios perante a sociedade moderna.
Mulheres de diferentes segmentos vão compartilhar suas histórias de sucesso e insights sobre suas carreiras. O painel discutirá as oportunidades disponíveis para mulheres em seus papéis de liderança, as experiências e as lições aprendidas.
Simultaneamente ao evento teremos a mostra da exposição "Swedish Dads", uma iniciativa inspiradora do fotógrafo sueco John Bävman, que retrata o cotidiano de pais que tiraram um ano de licença na Suécia para se dedicar exclusivamente à criação dos filhos.
Palestrantes convidadas: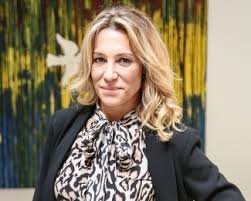 Gabriela Manssur
Promotora de Justiça do Estado de SP. Autora de projetos peloempoderamento feminino, prevenção e repressão a qualquer forma de violência contra a mulher, como: Tempo de Despertar, Educa-Ação, Maria Linda, Programa de Proteção Integral (PPI), Mulheres no Poder, entre outros.Em 2017  recebeu o Prêmio Mulher do Ano em São Paulo.
Mais sobre Gabriela: http://www.justicadesaia.com.br/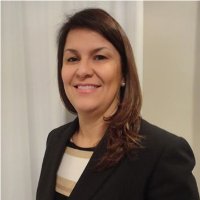 Tania Maranha
Com mais de 20 anos de experiência em RH, atualmente é Diretora de Talent Management  e de Comunicação Interna da Electrolux para América Latina.
Pela Electrolux, já participou de projetos na Europa, Estados Unidos e diversos países latinos. Com formação em administração de empresas, já realizou cursos em instituições como a IMD, na Suíça, e a Columbia University, em Nova York.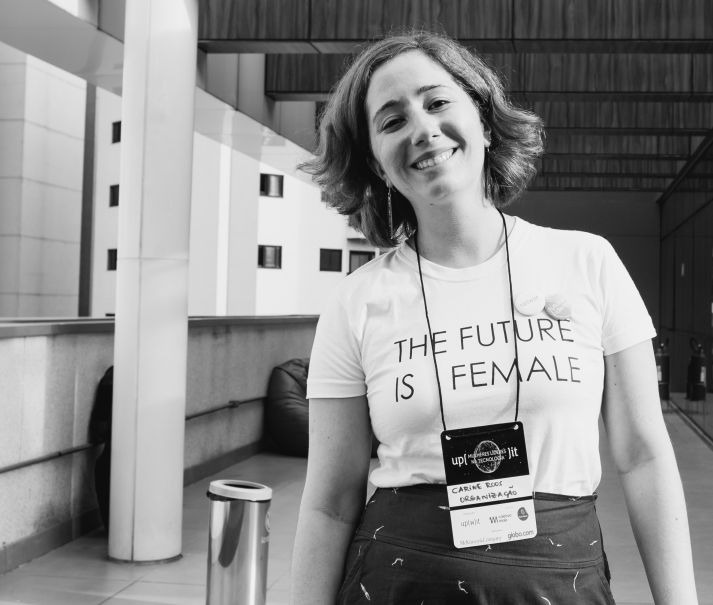 Carine Roos
Especialista em Equidade de Gênero e Inovação há mais de dez anos. Trabalhou para diversas instituições em projetos de impacto social como Comitê Gestor de Internet (CGI.br), W3C Brasil, Secretaria de Direitos Humanos da Presidência da República (SDH/PR), UNESCO, UNICEF, Ministério da Saúde, Centro Cultural Banco do Brasil e outros. É fundadora da UPWIT – Unlocking the Power of Women for Innovation and Transformation – consultoria de inteligência de gênero e inovação. University, em Nova York.
Quando
Quinta-feira, 07 de dezembro às 14:00h.
Onde
Swedcham – Rua Oscar Freire, 379, 12º andar, Cj 121
Cerqueira Cesar, São Paulo-SP – CEP: 01426-001
Estacionamento: Recomendamos o Hotel Regent Park, Rua Oscar Freire, 533.
Programação
· 14:00 Welcome Coffee
· 14:15 Apresentações
· 15:15 Coffee break
· 15:30 Debate- Qs and As
Mediadora: Giselle Welter- Comitê de Recursos Humanos- Swedcham
Reservas