Eventos
Elaine Eksvärd and Christina Rickardsson – Communicate to Change and Inspire!
The week during which we celebrate the
International Women's Day
we are pleased to invite you to a webinar with two remarkable Swedish – Brazilian speakers:
Elaine Eksvärd will talk about Digital Communication and how to make people want to listen to you also on the screen. Elaine will give you a "survival kit" to have when communicating digitally, and also many pieces of advice on how to organize and host productive and interesting meetings online.
Christina Rickardsson will talk about Adapting in Times of Change, and also share parts of her amazing story of having been adopted to Sweden after a very rough childhood in Minas Gerais and on the streets of São Paulo.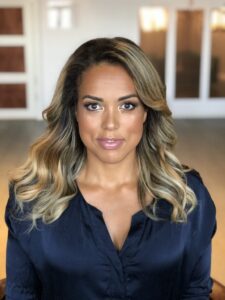 Elaine Eksvärd is a Swedish author who writes about rhetoric. She has a BA degree in Rhetoric and written five books about the subject. She has her own podcast "Snacka Snyggt" where she talks about rhetoric. She also works as a consultant, and along with her husband Gustav Eksvärd she runs the Company Snacka Snyggt, which offerts online courses and lectures in rhetoric and social etiquette.
In 2016 she was awarded for being the Swedish female speaker of the year.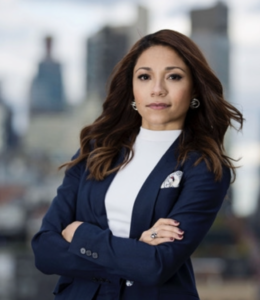 Christina Rickardsson is a Swedish businesswoman, author and award winning speaker who spent the first years of her life as Christiana Mara Coelho. One of many homeless children who did what they could to survive on the rough streets of Brazilian cities. She was put at an orphanage in São Paulo at the age of 8, but later she and her brother Patrick were adopted by a Swedish couple. She had completely forgotten Portuguese when, 24 years later, she traveled back to find her Brazilian roots. The book she wrote about these experiences, Sluta Aldrig Gå, is a best seller in Sweden, Brazil and on Amazon with the title Nunca Deixe de Acreditar and Never Stop Walking, which has been translated into 14 languages.
Language
Webinar in English
RSVP by March 9
The link to the webinar will be sent out one day before