Friday Fika with Laura Sprechmann - Nobel Prize Outreach
October 29th, 2021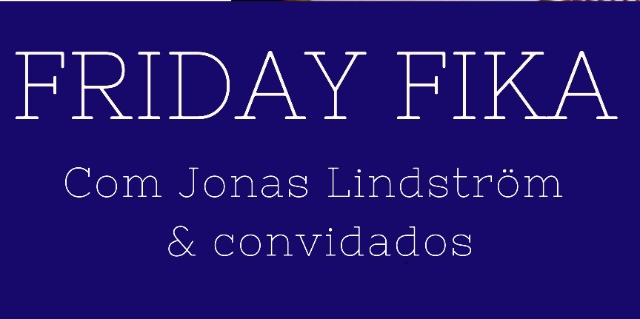 As part of the Sweden-Brazil Innovation Weeks, we are honored to have Laura Sprechmann as guest at our Friday FIKA with Jonas.
Laura is CEO for Nobel Prize Outreach, which spreads knowledge about Nobel Prize-awarded achievements and stimulates interest in science, literature and peace in line with Alfred Nobel's vision and legacy.
Laura will challenge and inspire us to think and act around issues of great importance to our future. She will also share with us how science can contribute to society and how society can contribute to science.
If you live in São Paulo, click here and order your own traditional Swedish Fika!
Friday FIKA, live every Friday at 10 am on Youtube!